Reasons for Revision Weight Loss Surgery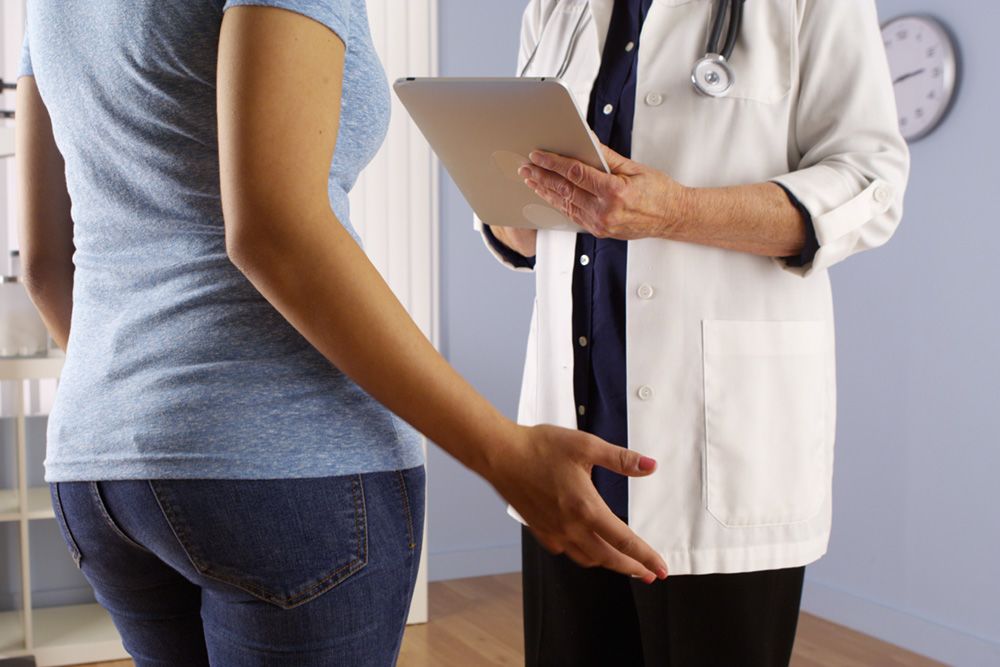 Dr. Francisco Gonzalez is a certified bariatric surgeon with years of experience performing various weight loss procedures. His skill and expertise have allowed many patients to lose significant amounts of weight and regain control of their overall physical health.
For the majority of patients, the results of bariatric surgery are overwhelmingly successful. However, a small percentage of patients experience complications or develop issues down the line that require them to consider revision weight loss surgery.
Here, Dr. Gonzales discusses some of the most common reasons for revision weight loss surgery at our Tijuana, Mexico bariatric center.
Insignificant Weight Loss or Weight Gain
The goal of bariatric surgery is to allow patients to lose a great deal of weight within a relatively small window of time. In most cases, that goal is achieved. However, some patients fail to achieve expected weight loss results.
The leading reason for revision weight loss surgery is dissatisfaction with the amount of weight that was lost following an initial bariatric procedure. There are a number of reasons that patients may fail to lose a significant amount of weight.
Some patients may be better-suited to a different surgical technique, while others may not have been adequately educated about how to eat and care for their body following surgery. It is important to determine the most likely cause of low weight loss so that better results can be achieved following the revision weight loss surgery.
It is important to note that there are also patients who do lose a significant amount of weight following bariatric surgery, but then find themselves regaining the weight years later. The stomach can gradually stretch in the years following bariatric surgery, especially if a patient strays from proper diet and nutrition habits.
If a patient regains the majority of the weight they had lost, revision surgery may be the best way to get his or her weight and health back on track.
Surgical Complications
Any surgery carries a degree of risk. Although most bariatric procedures do not result in any complications for the patient, a small number will develop medical problems.
When surgical complications develop, revision surgery is likely to be necessary to treat the problem. Examples of the most common medical complications that develop after bariatric surgery include:
Ulcers
Excessive scar tissue
Severe dumping
Malnutrition (which can result in vitamin deficiencies, including anemia)
Metabolic bone disease
Mechanical Failures
During bariatric surgery, the stomach and digestive tract are altered significantly. These alterations last for the duration of the patient's life, but sometimes anatomical changes occur and surgical alterations are not maintained.
Any of these anatomical changes (or mechanical failures) may cause a patient to consider revision weight loss surgery:
The stomach stretches and becomes larger
The gastric pouch opening enlarges
The intestines are able to absorb more calories than anticipated
A gastric band slips
A fistula develops between the gastric pouch and the bypassed stomach
Learn More
If you have undergone bariatric surgery and still find yourself struggling with excess weight, you may be an ideal candidate for revision weight loss surgery. To learn more about your revision options, contact us at your earliest convenience.
Related to This