Gastric Bypass Costs in the U.S. vs. Mexico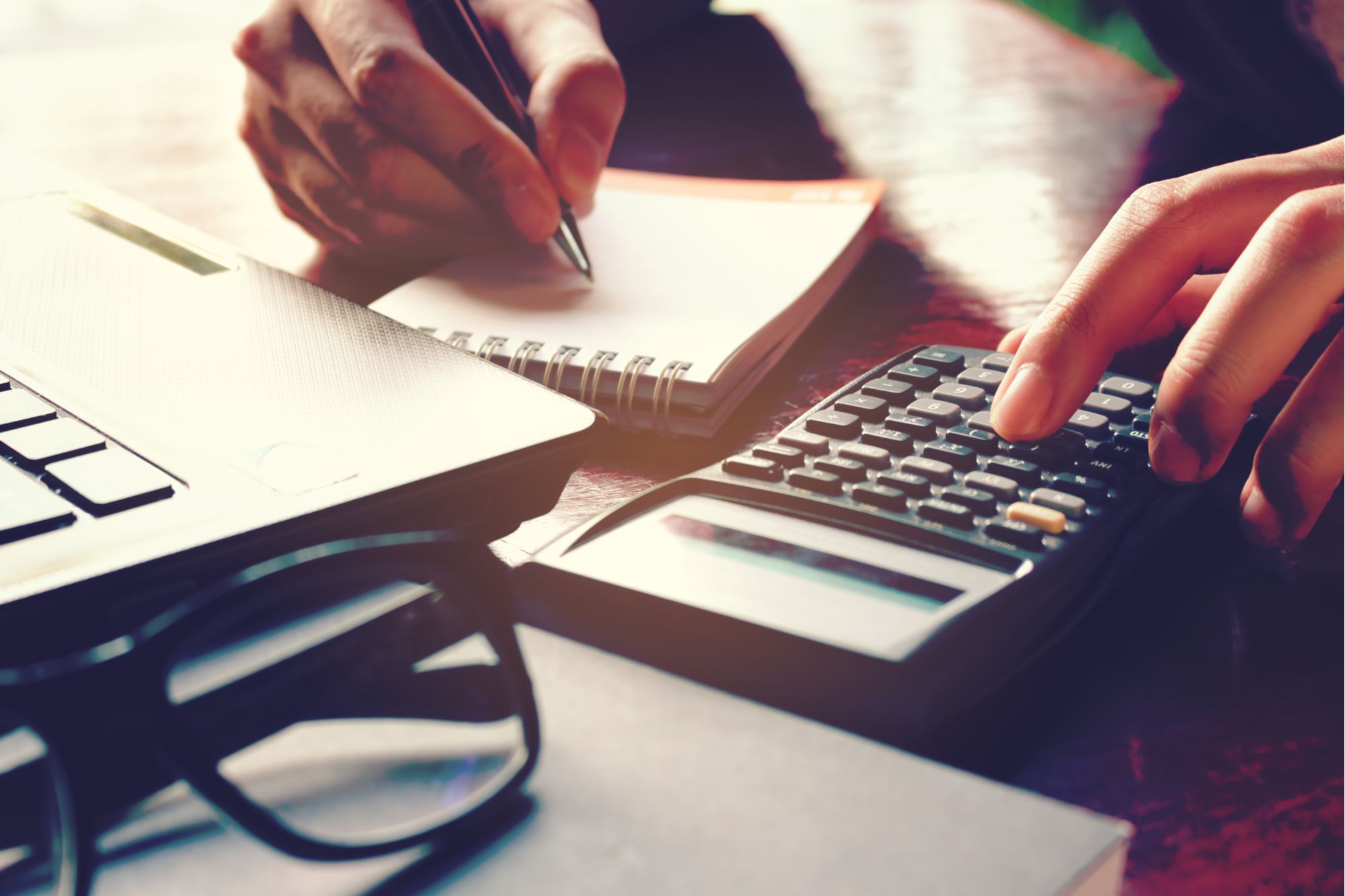 Oasis of Hope has become a well-regarded medical tourism destination for people who want a gastric bypass and other bariatric surgery procedures. Dr. Francisco Gonzalez and his Tijuana, Mexico weight loss surgery team put the needs and the health of patients first. Thanks to the exchange rate, patients are able to undergo advanced bariatric procedures at a reduced cost compared to what they would pay stateside.
We'd like to compare the cost of gastric bypass in America to the cost of the procedure in Mexico. This should give you an idea why so many people have reached out to our practice for their surgical weight loss needs.
The Average Cost of Gastric Bypass in the United States
The average cost of a gastric bypass surgery in America can vary based on a number of factors. That said, a 2019 article in WebMD estimated the cost to be $20,000 to $25,000. The surgery is expensive, but that makes sense given the nature of the procedure.
Despite the cost of gastric bypass surgery, it does improve the quality of your life and may even lead to savings in long-term medical costs. A 2014 article from money.com suggested that the added health costs from being obese could be anywhere from $3,000 to $10,000 every year. In those terms, gastric bypass is a worthwhile investment in your long-term health.
The Average Cost of Gastric Bypass in Mexico
The average cost of gastric bypass surgery in Mexico is just a fraction of the cost of surgery in the United States. At our practice, the cost of gastric bypass is just under $5,000. Similar pricing for bariatric procedures is common throughout Mexico. We also charge the same price for mini gastric bypass surgery.
The Advantages of Medical Tourism
If you do the math, the advantages of medical tourism are clear. For just 20 to 25 percent of the cost in the United States, patients can come to our Tijuana weight loss center and undergo a safe bariatric procedure. Gastric bypass will promote rapid weight loss and better overall wellness in the years to come.
Even when you factor in travel costs and accommodations, medical tourism for bariatric surgery is a sensible idea.
Working with Skilled Weight Loss Surgeons
One of the biggest concerns about medical tourism is that you may trade patient safety for surgical savings. In some practices, that is the case. Rest assured that Oasis of Hope puts the health and well-being of all patients first.
Our skilled team of weight loss surgeons are well-trained and knowledgeable, and always strive to provide optimal care. Your safety and long-term health will always be our primary focus during your visit.
Discounts for Other Bariatric Procedures
In addition to more affordable gastric bypass surgery, our practice also offers other bariatric procedures at more affordable prices. We can discuss costs, financing options, and other practical treatment concerns in greater detail during your visit to the practice.
Learn More About Gastric Bypass Surgery
For more information about gastric bypass surgery and why it may be the right option for you and your needs, be sure to contact our skilled team of bariatric surgeons. You can reach Oasis of Hope by phone at (619) 773-0511.
Related to This