Why Should You Exercise After Bariatric Surgery?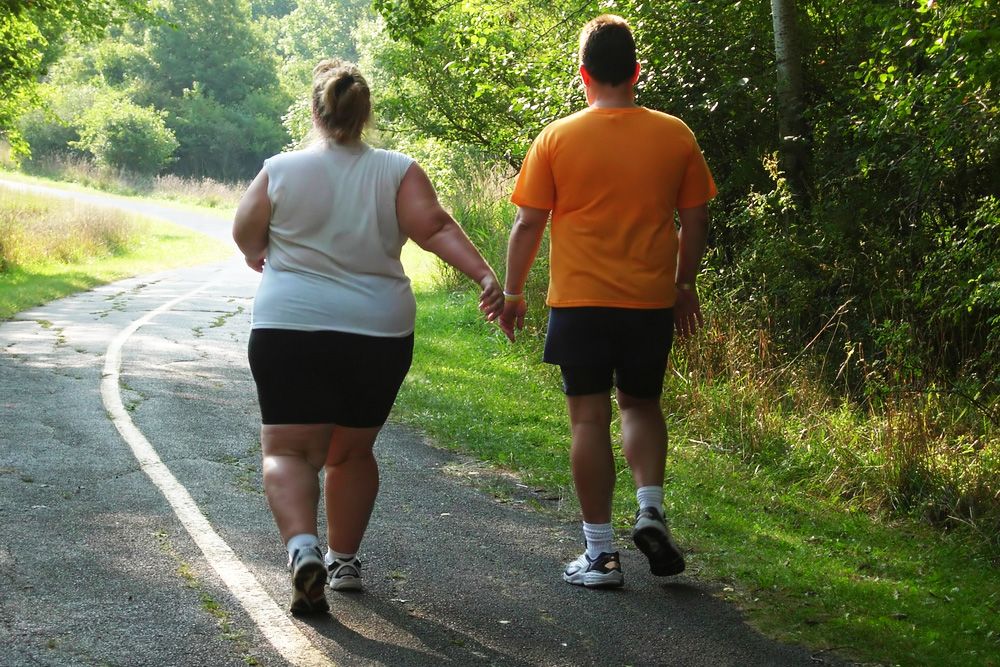 Bariatric surgery reduces the size of the stomach and alters the digestive tract to assist patients in losing a substantial amount of weight in a short amount of time. Bariatric surgery offers hope to obese individuals who have failed to achieve desired weight loss results on their own.
While bariatric surgery is safe and highly effective, patients need to make some lifestyle changes following treatment, which includes starting an exercise routine. Many people question why exercise is needed after bariatric surgery. Bariatric surgeons from Oasis of Hope Hospital in Tijuana, Mexico, discuss the many benefits of exercise with their patients so they feel good about getting active after surgery.
Exercise Assists in Surgical Healing
Patients will need some time to rest following their bariatric surgery, but they should begin a light exercise routine as soon as possible. Exercise in these early days after surgery can be very beneficial to the recovery process. Walking encourages blood circulation, which reduces the risk of blood clots, improves bowel functions, and promotes wound healing.
Exercise Recommendations During Recovery
Patients are often ready to begin walking within the first week of their surgical recovery. It is best to start with several short walks throughout the day. Just short walks around the house are ideal during this stage of recovery.
Within two to three weeks, patients should be able to walk significantly further distances. They should also be ready to introduce more strenuous exercises, such as biking, swimming, or light weight lifting.
Exercise Helps with Muscle Strength and Toning
Following bariatric surgery, weight loss occurs pretty quickly. When people lose such large amounts of weight in such a short amount of time, loose skin is inevitable. Fortunately, if our Tijuana patients exercise following surgery, they can strengthen and tone their muscles, as well as improve skin elasticity.
Surgery will still be needed to remove the loose skin, but strong muscles provide a more toned and fit appearance. This creates more attractive body contours once the cosmetic procedures are performed.
Exercise Helps with Weight Loss Maintenance
Bariatric surgery is a great tool to lose weight and get control of health. However, to ensure that weight loss results are sustained, patients will need to adopt a more nutritious diet and more active lifestyle. If patients continue to follow the same habits they practiced prior to surgery, it is possible that they will regain weight over time.
A consistent exercise routine helps patients stay strong and healthy so that they keep the weight off. Exercise will always play a role in weight maintenance regardless of the surgical procedure you've had performed.
Exercise Promotes Good Overall Health
Obesity has been linked to many health problems, including high blood pressure, heart disease, and diabetes. The weight that is lost following bariatric surgery goes a long way in improving a person's general health, but exercise helps even more.
Regular exercise strengthens the heart, improves metabolism, promotes bone strength, and reduces the risk of heart disease and many other medical conditions. General wellness goes beyond weight loss alone.
Exercise Improves Mood
Exercise is not just good for physical health, but mental health as well. Exercising releases endorphins, which are a mood booster. Exercise can improve mood, which helps to reduce stress and anxiety, both of which may be heightened following a surgical procedure.
Learn More About Bariatric Surgery
If you are considering bariatric surgery for weight loss, the surgeons at Oasis of Hope Hospital would be happy to provide you with more information. To schedule a consultation, send us a message online or call our office in Tijuana at (619) 304-7726.
Related to This