Exercise After Gastric Sleeve Surgery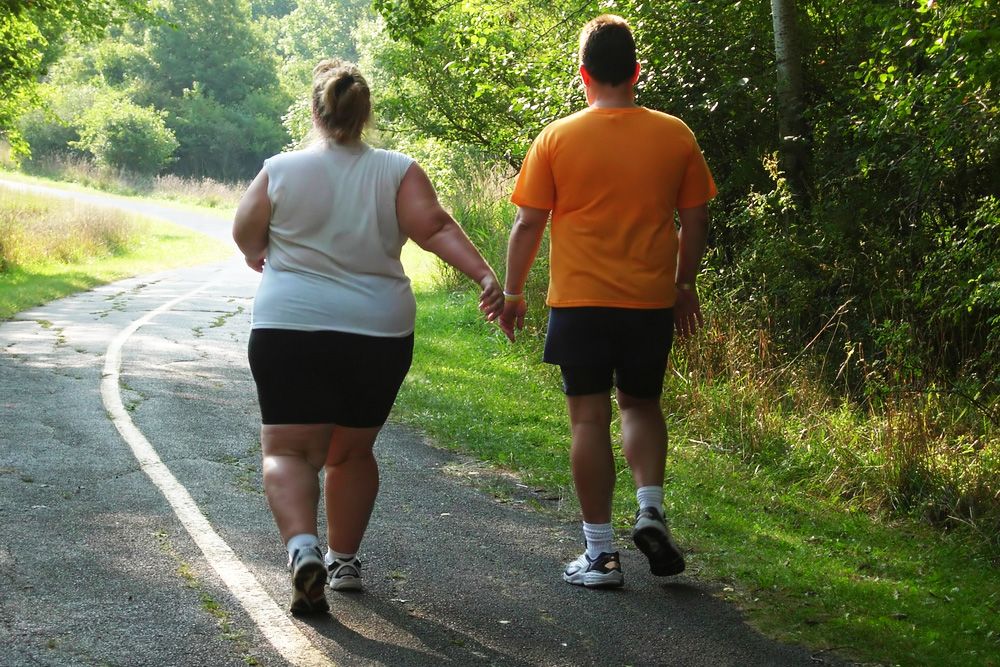 Even though most gastric sleeve patients work out before surgery, their exercise journey is not over. According to a journal published in Obesity Surgery, weight loss surgery patients who exercised after surgery saw their body mass index (BMI) drop 4.2% more than those who did not. A consistent exercise regimen maximizes weight loss after bariatric surgery.
The surgeons at Oasis of Hope Bariatrics in Tijuana, Mexico, recommend exercise after gastric sleeve surgery to help patients achieve and maintain weight loss. After gastric sleeve surgery, patients should focus on slowly increasing flexibility, cardiovascular strength, and muscle mass.
Every patient is different, but here is a typical timeline of how to safely implement exercise after gastric sleeve surgery.
After Surgery: Daily Walks
Take it slow. Your body is still recovering, so listen to your body and your doctor's advice. Walk for 10 minutes per day at a slow pace to start. Increase your daily walk by one minute every few days to gradually work up to 30 minutes per day.
Here are some creative ways to add extra walking to your day:
Avoid using remote controls. Get up and change the channel.
Park your car in the back of the parking lot so that you can walk as far as possible.
If you have a dog, walk it every day.
Check the mail on foot, rather than from your car window.
Walk at the time of day you feel most energetic, whether that's morning or evening.
If the weather is inclement, walk at a mall or community center.
Two to Four Weeks: Low-Impact Exercise
At this point, patients can add low-impact exercises to their daily walks. Low-impact means that you keep one foot on the ground at all times, so no jumping. Some light exercises that focus on building strength and flexibility are:
Leg lifts
Leg stretches
Shoulder rolls
Arm rotations
Arm stretches
One to Two Months: Warm Up, Cardio, and Cool Down
Patients should build up to moderate cardio, practiced regularly each week. Cardio has many benefits for the body, including strengthening and aiding recovery. Cycling, water-based workouts, and using an elliptical machine are easier on the joints than high-impact running.
Before patients start a cardio exercise, they should warm up with a brisk walk for five to ten minutes to prepare the body for aerobic activity and reduce the risk of injury. Warming up before exercise conditions the body for movement and helps get the heart pumping, blood flowing, and muscles loose.
Equally important, cooling down after a workout helps regulate blood flow. Cooldowns allow the body to recover to a pre-exercise heart rate and blood pressure.
Six Weeks: Strength Training
At this time, patients should add strength training at least two days per week. Squats, lunges, and lifting light weights are great ways to ease into strength training.
Book a Bariatric Surgery Consultation with Our Tijuana Practice
Exercise after gastric sleeve surgery should be challenging enough to increase the heart rate. However, it's essential to listen to your body and not push your pain threshold. Over time, your body will adapt to exercise, so please be patient with your journey.
Bariatric surgeries, like gastric sleeves, are sometimes the extra push necessary to help patients who struggle with weight loss. If you are interested in learning more about bariatric surgery in Tijuana, Mexico, call (619) 690-8417 or message us online.
Related to This