Bariatric Surgery Benefits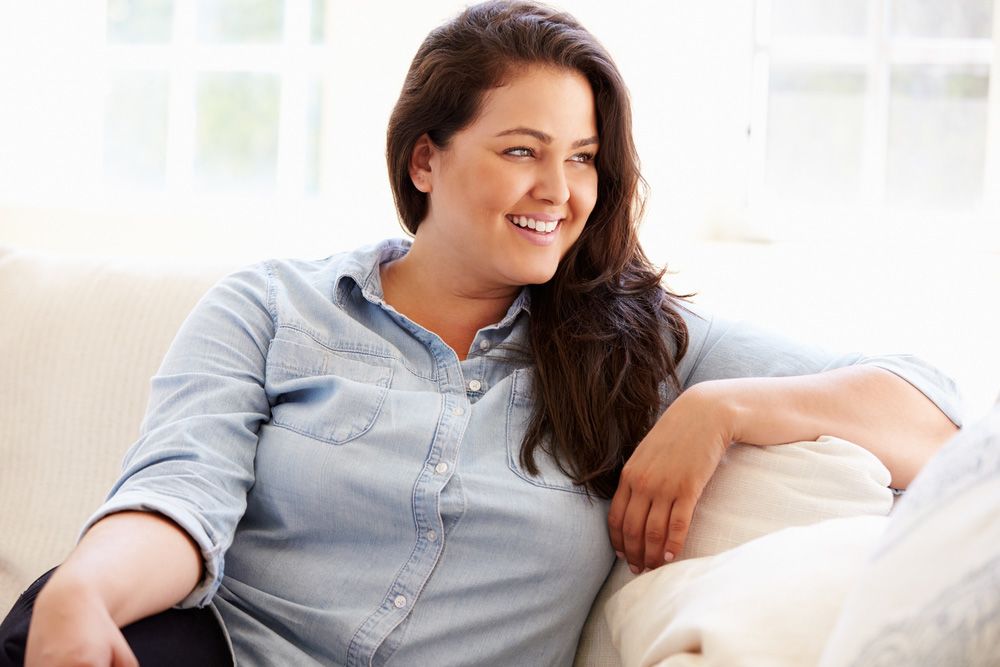 Have you been told you need bariatric surgery? Are you considering it as a means of starting a new chapter of health in your life? Bariatric surgery benefits can improve virtually every aspect of your life. You can achieve a healthier weight in addition to achieving better overall health and improved self-esteem.
Our bariatric surgeons have been offering compassionate care using state-of-the-art techniques for over fifty years. Our stellar results and healthy patients make us leaders in medical tourism, welcoming scores of new bariatric patients to our spa-like Tijuana, Mexico, campus every year. Let's take a look at some important benefits you can experience as a result of bariatric surgery.
Bariatric Surgery Benefits at a Glance
Whether you choose gastric sleeve, gastric bypass, mini gastric pass, or another procedure, it's important to know that bariatric surgery is about more than losing weight. It's about setting you up for success so that you can maintain your health through proper nutrition and regular exercise.
Take a look at some of the benefits you can look forward to:
Remission of chronic illness
Fewer aches and pains
Increased fertility
At Oasis of Hope Bariatrics, we believe in a comprehensive approach to your care. Our tranquil facility is located only thirty minutes from the San Diego Airport across the border in Tijuana, Mexico. We'll pick you up from there and return you after your stay.
A Closer Look at the Effect of Bariatric Surgery on Chronic Illness
Obesity is linked to several chronic illnesses. Fortunately, bariatric surgery has been shown to cause some of these illnesses to go into remission. Many patients with type 2 diabetes go into remission with no need to remain on insulin. After surgery, patients typically find that their cholesterol levels have stabilized along with their blood pressure. All of these positive results reduce the likelihood of heart attack, stroke, and even cancer for the patient in the future.
Greater Physical Comfort
Excessive weight places considerable strain on your weight-bearing joints, especially the knees and hips. This, of course, causes discomfort. Because of the discomfort, you are less likely to move around as much as you should, leading to more weight gain. Patients can become more active after bariatric surgery. Their new mobility prompts them to keep up with their exercise, which in turn, saves their joints, bolsters their physical health, and even limits the effects of depression.
Bariatric Surgery Can Help You Grow Your Family
Being overweight affects fertility. Even if you can successfully become pregnant, you are already considered to be a high-risk pregnancy because of the additional strain of your combined pregnancy weight and original weight. Being both pregnant and overweight increases the possibility of stillbirth, preeclampsia, and gestational diabetes. Losing weight through bariatric surgery can help you become better able to grow your family.
Book Your Consultation
If you're ready to truly change your life and make your health a priority, get in touch with our Tijuana, Mexico practice. Call us at (619) 690-8417 or send us a message online to request your consultation.
Related to This