Tummy Tuck for Men: Body Contouring Enhances Weight Loss Results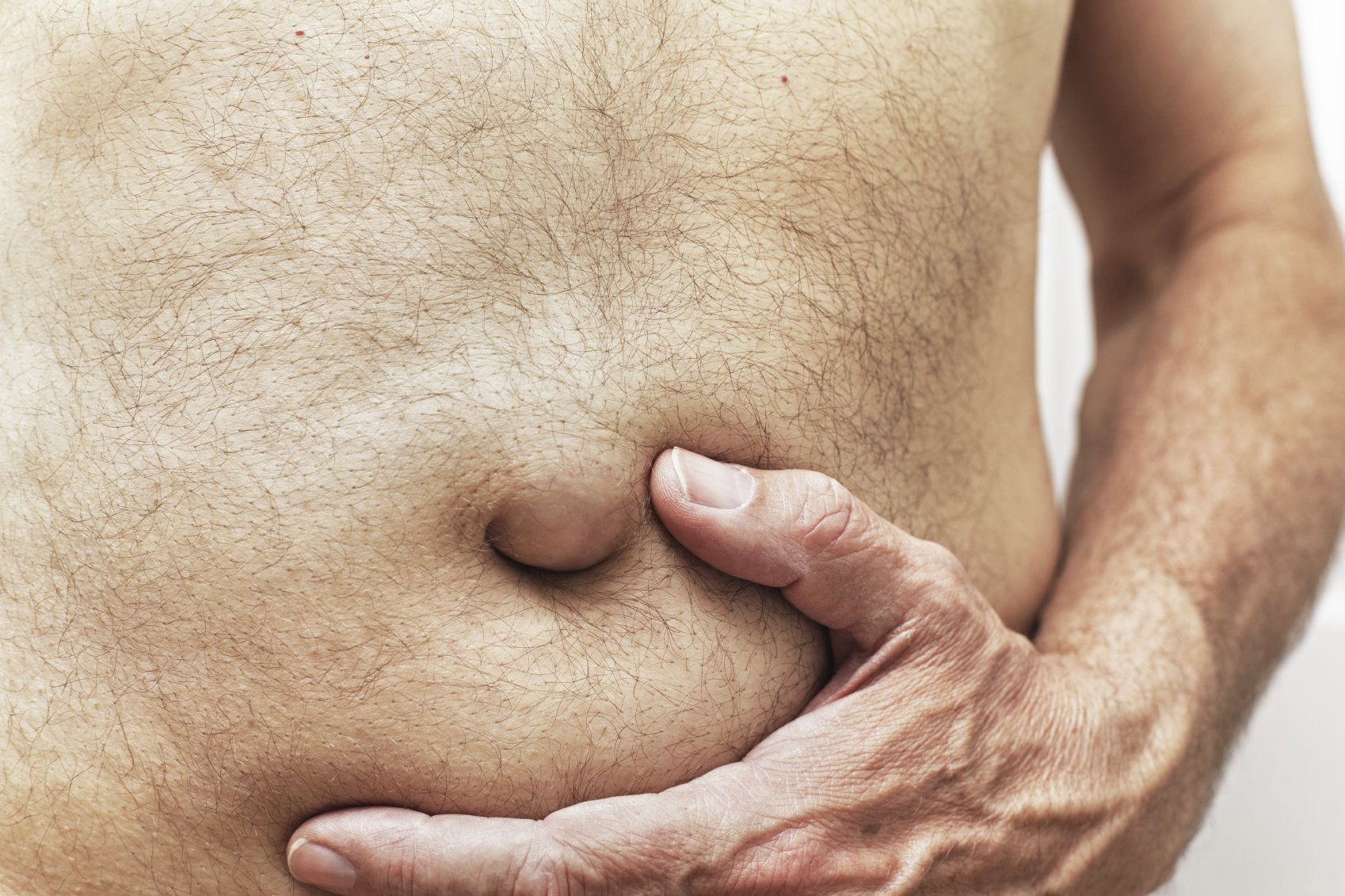 Losing a significant amount of weight can leave hanging, loose skin on the abdomen that hides the abdominal muscles and diminishes the results of weight loss. Body contouring after massive weight loss can enhance weight loss results and reveal hard-earned muscle definition.
The tummy tuck procedure eliminates sagging abdominal skin and tightens the muscles. While many people think of tummy tuck surgery as primarily for women, many men benefit from the procedure and make excellent candidates.
At Oasis of Hope Bariatrics, we offer tummy tuck for men for body contouring after weight loss in our state-of-the-art Tijuana, Mexico, surgical center. To find out if tummy tuck surgery is right for you, we welcome you to schedule a consultation.
About the Tummy Tuck Procedure for Men
When it comes to performing a tummy tuck on a male patient versus a female patient, not much is done differently. Incisions are made along the lower abdomen, above the groin; the tissues and underlying muscles are tightened and excess tissues are removed.
Sometimes the navel must be reshaped and repositioned during the tummy tuck procedure. Because there are slight variations between male and female navels, care is taken to reshape and reposition the navel in consideration of the male anatomy.
Another important consideration for tummy tucks for men at our Tijuana surgical center is achieving their desired results, which is often different from what women are looking for with tummy tuck surgery. Women often desire a flatter, more contoured appearance, whereas many men want to reveal their abdominal muscles and achieve a more toned appearance. With this in mind, the tummy tuck procedure may also be combined with liposuction to address fat deposits in addition to loose skin.
Tummy Tuck Results for Men
After tummy tuck surgery, men should expect to immediately notice a difference in the appearance of their abdomen. The abdomen will look slimmer, but final results can take several months to become fully visible. This is because it can take several months for post-surgical swelling to fully resolve. As swelling decreases, the abdomen will take on a slimmer, more toned appearance.
Men who undergo tummy tuck surgery can expect results to be long lasting. Sticking with a healthy lifestyle with regular exercise and a healthy diet is also essential for maintaining tummy tuck results.
How Can Men Benefit from Tummy Tuck Surgery?
It is common for men to see an accumulation of fat around their midsection. This can result in significant excess skin around the abdomen after massive weight loss. Men who are unhappy with the appearance of loose skin around their stomach can benefit from the contouring results of tummy tuck surgery.
Undergoing a tummy tuck after weight loss can help reveal more definition in the abdominal muscles and help men feel more confident in their bodies.
Schedule a Consultation
For more information about tummy tuck surgery for men, or to discuss other body contouring options, please call our Tijuana surgical center at (619) 690-8417 to schedule a consultation.
Related to This