Body Contouring and Compression Garments: Benefits to Consider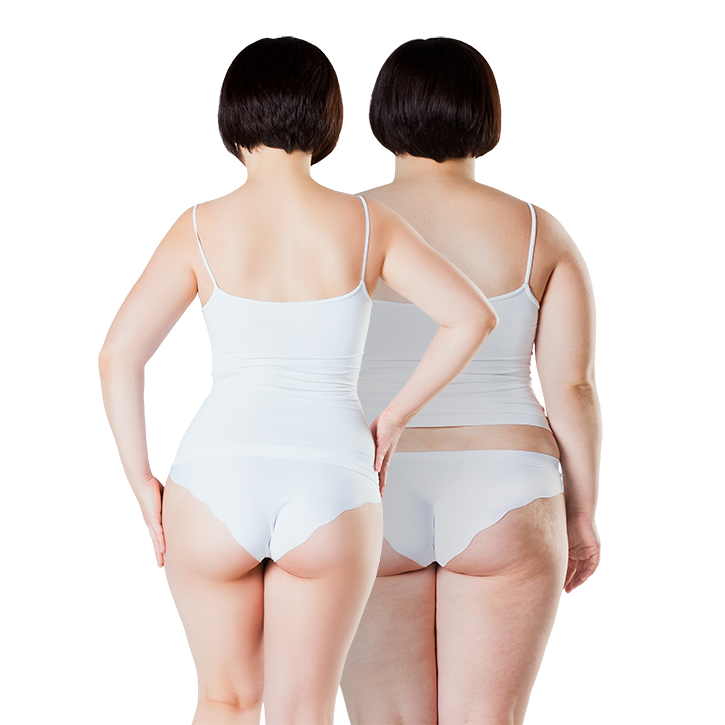 Bariatric surgery reduces the size of the stomach and alters the digestive tract to encourage significant weight loss. Bariatric surgery can be life-changing, leaving patients slimmer, healthier, and more confident.
After bariatric treatment, it is common to struggle with loose, saggy skin. Loose skin can be uncomfortable, and it detracts from the full results of weight loss surgery. Body contouring eliminates excess skin to finalize bariatric results. The doctors at Oasis of Hope Bariatrics in Tijuana, Mexico, encourage bariatric patients to consider the benefits of body contouring and compression garments, which help them get the most out of their weight loss procedure.
What Is Body Contouring?
Body contouring is a cosmetic surgery procedure. During body contouring treatment, the plastic surgeon removes loose, stretched skin and fatty tissues. The remaining skin is lifted and re-draped before the incisions are closed.
Benefits of Body Contouring
Body contouring eliminates loose skin and excess fatty tissues that remain after dramatic weight loss. The procedure defines the figure to make weight loss results more apparent. Body contouring offers many benefits that are particularly advantageous after bariatric surgery.
Targeted Treatment
Body contouring is a customizable procedure, which allows patients to target the areas that are most concerning for them. Many patients have problem areas after bariatric surgery, but they are not all the same. Body contouring can target one area or treat multiple sites to give our Tijuana patients the results they desire. Areas frequently treated with body contouring include:
Arms and shoulders
Stomach, hips, and love handles
Thighs
Buttocks
Breasts and chest
Improved Comfort
Loose, stretched skin can be a significant source of discomfort. The skin hangs down, creating flaps or folds that rub against one another and trap moisture. It is not unusual for people to suffer from skin irritation, heat rashes, and infection related to loose skin. Stretched skin can also inhibit movements. Body contouring eliminates excess skin to enhance comfort and improve quality of life.
Enhanced Weight Loss Results
It can be extremely frustrating to undergo bariatric surgery, lose a significant amount of weight, and then have weight loss results compromised by loose skin. Body contouring gets rid of excess tissues to create a more toned and defined figure. The procedure makes it easier to fit into clothing and boosts self-confidence by enhancing weight loss results.
What Are Compression Garments?
Compression garments are pieces of clothing or supportive garments that fit tightly around the skin. Compression garments are worn after bariatric surgery and after body contouring treatment. Compression garments support the treatment site and encourage healing.
Benefits of Compression Garments
Compression garments are beneficial after bariatric surgery and body contouring treatment. After surgery, compression garments should be worn exactly as directed. With proper use, compression garments offer the following benefits:
Accelerated healing
Reduction of swelling and bruising
Enhanced post-surgical comfort
Improved body contours (compression garments help the skin contract)
Contact Us
Body contouring and compression garments address loose, stretched skin so that people enjoy the full effects of their weight loss results. If you have lost a significant amount of weight and would like more information about body contouring, the doctors at Oasis of Hope Bariatrics can answer any questions you may have. To get in touch, send us a message online or call our Tijuana center at (619) 690-8417.
Related to This